ISTC- Delhi
VTC JAMIATUL FALAH
VTC BARAHBASTI
VTC SIKAR
ISTC MEWAT
ISTC CHANCHAL
VTC MANIPUR
outreach programs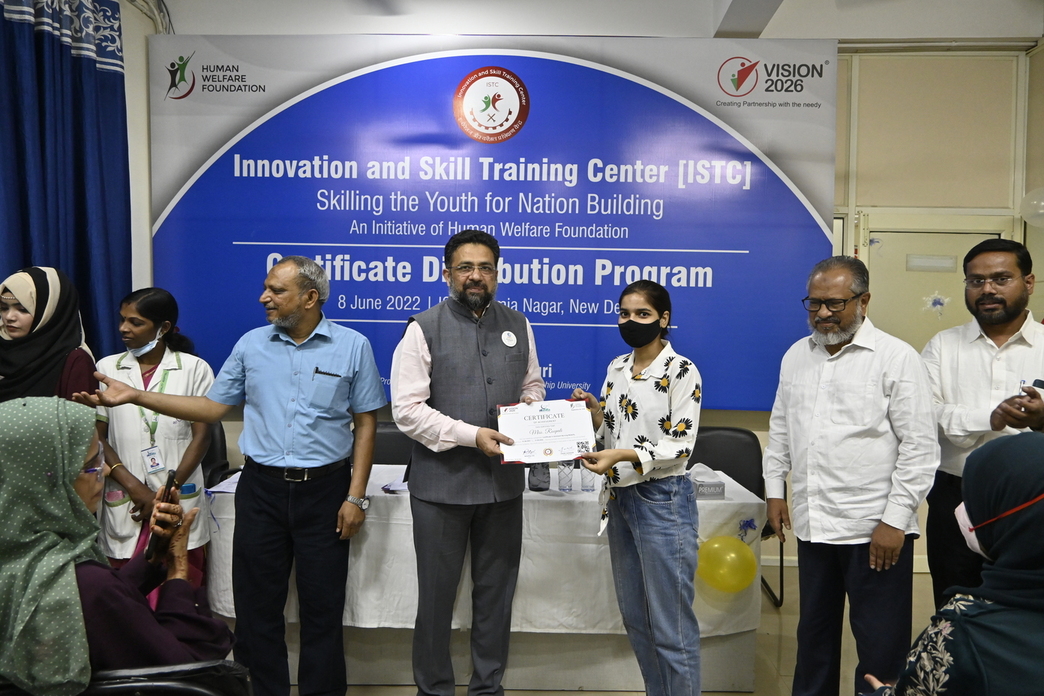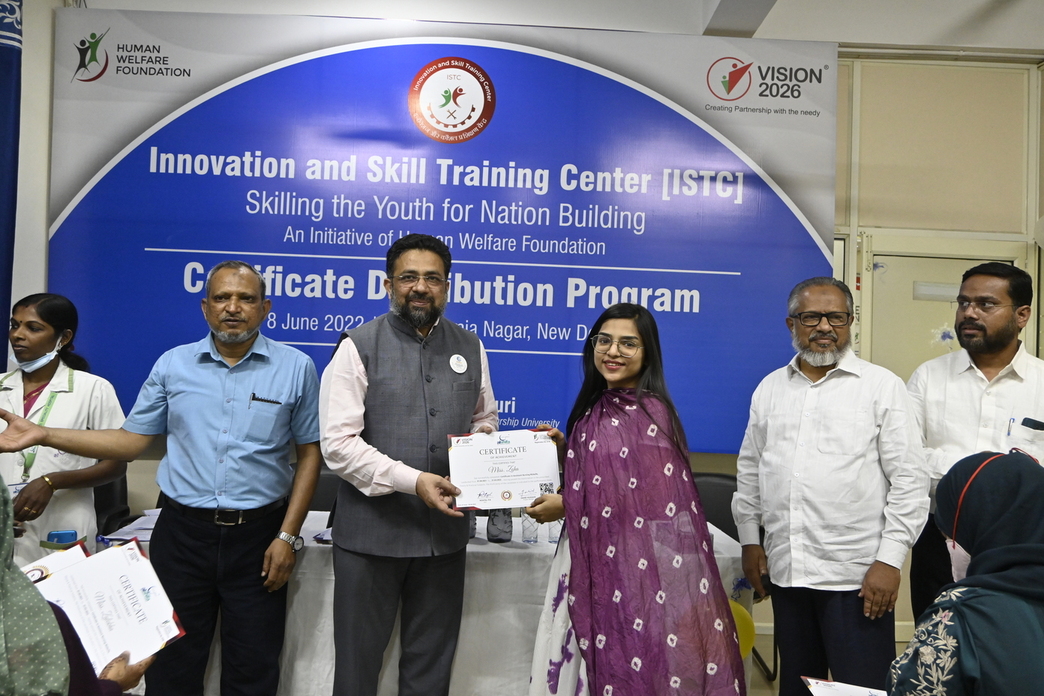 ISTC is an encouraging and important step. This initiative of Human Welfare Foundation is very important in fulfilling the goal of Skill India, especially with respect to girls who have obtained Nursing Certificates today.
We have seen during the days of Corona, the huge shortage of health workers, the reason why the importance of such centers increases manifold. This initiative of Vision 2026 will prove to be a milestone in nation building.
The financial resources play an important role in the development of any society and it is very important to have skills for employment. So, we need to strengthen our society financially. The efforts of Human Welfare Foundation is towards achieving the goal of eradicating poverty from the society.
Subscribe to Newsletter and Stay Tuned for Our Updates
Error: Contact form not found.